This article is from The London Times.
Case highlights Japanese law that denies absent parents the right to see children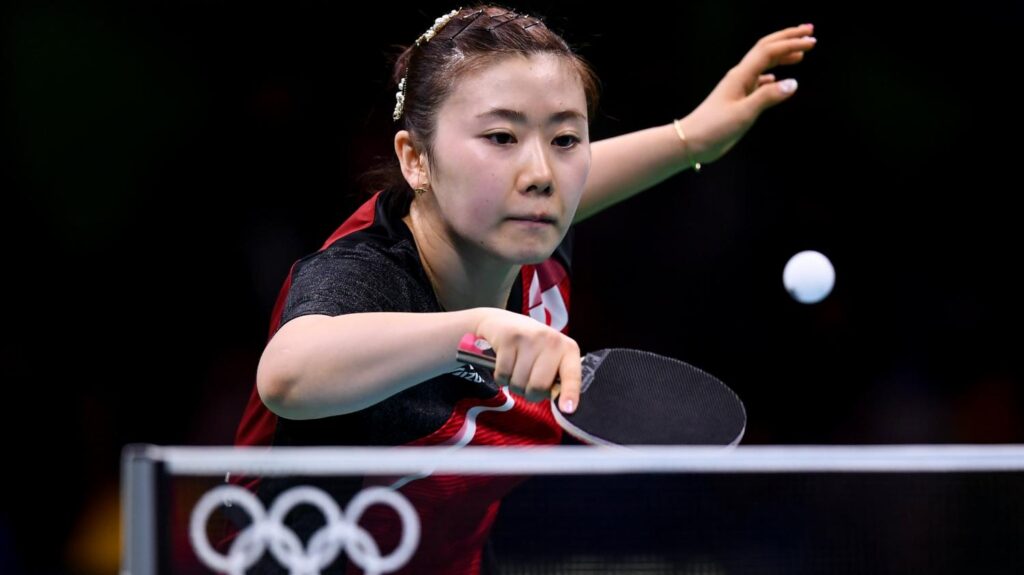 A retired Japanese table tennis star has been accused by her former husband of abducting their son from Taiwan, in a case involving two Olympians which has become the latest to highlight parental abduction in Japan.
Ai Fukuhara, who won silver at the 2012 London games, took the boy from Taiwan about a year ago and then apparently cut contact with his father, Chiang Hung-chieh. Fukuhara then filed for sole custody with the Tokyo family court, but on July 20 it responded to a request by Chiang and his lawyers for a restraining order and instructed Fukuhara to return the boy, they said.
"I want to see my son as soon as possible," said Chiang, who represented Taiwan at the 2016 Rio Olympics and is also a television personality. "I want the child to be returned peacefully in accordance with the court order," he said in Tokyo.
Aiko Ohbuchi, Chiang's lawyer, called the restraining order "very rare", a reflection of the reluctance of courts to overturn the custom and legal practice of sole custody of children after divorce. It's regarded as normal and even beneficial for children in Japan to no longer see their non-custodial parent.
Fukuhara's lawyer told the Mainichi newspaper that legal procedures in Japan for any handover had yet to be finalised and that it must be done "cautiously, considering the best interests of the child".
In a romance chronicled in Taiwanese and Japanese media, Fukuhara and Chiang married after the 2016 Rio Olympics, at which she won a bronze medal.
Their daughter was born in 2017 and their son in 2019, a year after she retired from table tennis. But the fairytale ended in divorce in 2021. The couple have joint custody of their two children in Taiwan where they were living, according to Chiang's lawyers.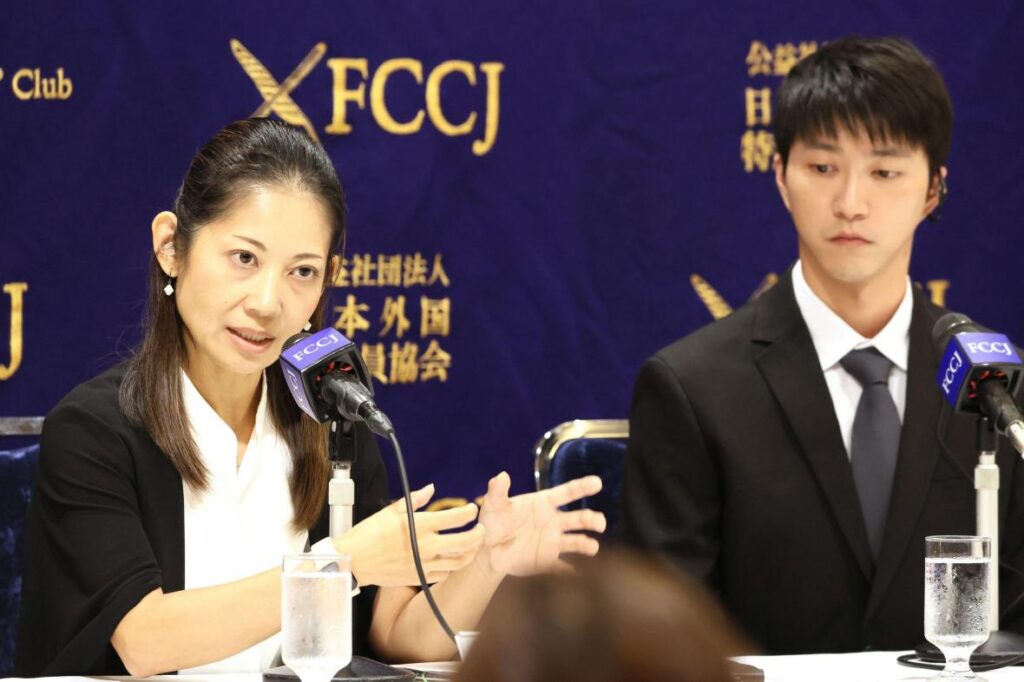 Recent international cases of alleged child abduction have put pressure on Japan to meet the child custody norms that other countries enforce. In summer 2021 Vincent Fichot, a Frenchman, went on hunger strike before the Tokyo Olympics, saying that his estranged wife had abducted their children, and he demanded their return.
Japanese police refused to investigate and the Tokyo family court granted her sole custody of the children. In November a Paris court issued an international arrest warrant for her on a charge of abduction. His wife said that Fichot's claims were groundless.
Japanese courts do not recognise joint custody arrangements even though in 2014 Japan implemented the 1980 Hague Convention on cross-border child abduction, the last G7 country to do so.
Five years later the US removed Japan from its blacklist of countries that do not comply with the treaty, but that has not solved the issue. In March this year, the Australian government, responding to abductions of children born to Australian parents, asked Japan to change its civil code adopt a joint custody system. Penny Wong, the Australian foreign minister, called on Tokyo to allow children to "maintain meaningful relationships with both parents".